How to Write a Conclusion for a Critical Essay
Jessica cook.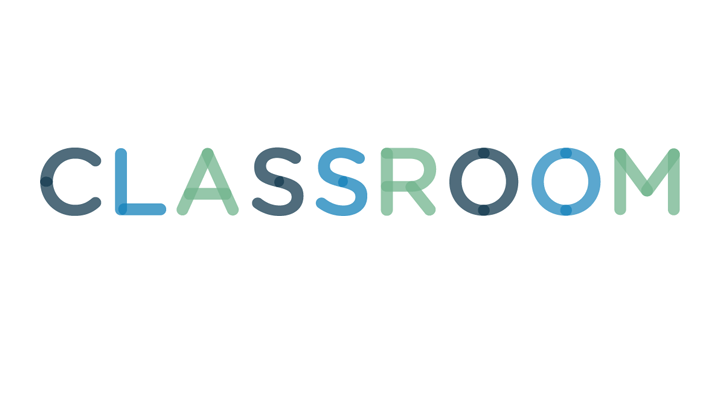 Learning to write a critical essay is an important skill for almost any English class (and in some other course subjects as well). A critical essay explores a viewpoint on a piece of literature, a speech or some other published material. In the conclusion to such an essay, you have the opportunity to bring together all the parts of your argument and leave your reader with a positive lasting impression of your essay.
Put your argument into a larger context. Dartmouth College directs students to include information in their conclusion that will drive home the point, advocating that, "a paper should get somewhere, should conclude by placing the matter discussed into some larger context." In other words, your paper should explain the significance of your earlier arguments, how your thesis is relevant in a real-world application or how your views are ground-breaking in some way. Show that your paper is important for more than just the few minutes it takes to read it.
Tie your body to your introduction. In the introduction of your paper you should have introduced your thesis statement, outlining your argument or theory. In the body paragraphs, you should have supported that thesis with relevant facts and details. In your conclusion, you need to tie these elements of the essay together and explain how your supporting details back up the statement you made in your thesis. According to the University of Minnesota, a conclusion to an essay should, "bring the minor points of interpretation into one major point (the interpretive argument in your thesis statement) and then provide an explanation as to why that interpretation is significant."
Add related information without adding new information. In your conclusion, you will hold your reader's interest if you can include information that is relevant to the main points in your essay. You might find a quotation from a reputable source or include an excerpt from the novel you're writing about. However, this is not the time to bring in an entirely new idea or argument. You should be bringing everything together as one at this point, not branching out with new ideas.
Related Articles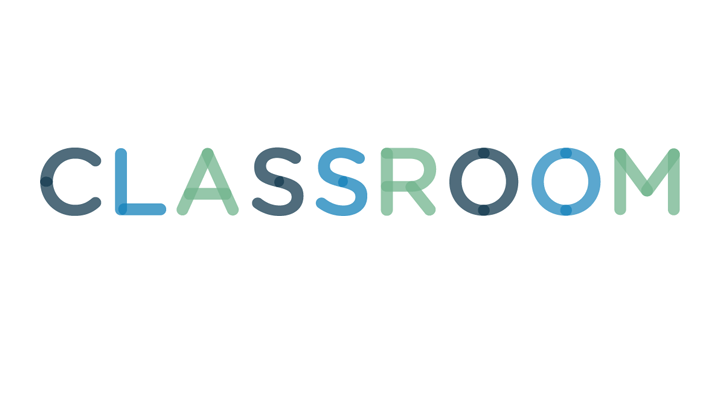 Tips for High School Students on Creating Introductions...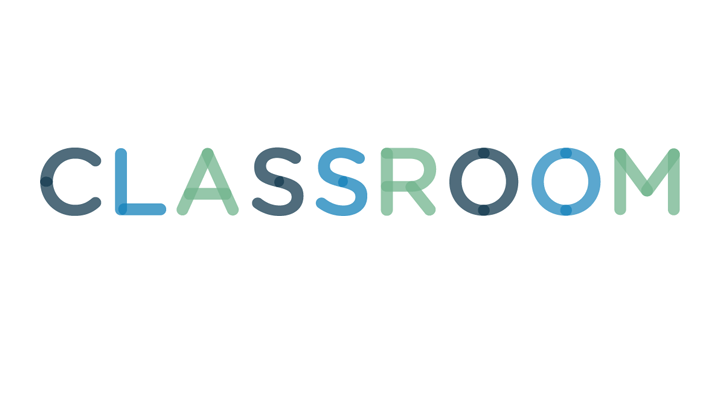 Transitions For Essays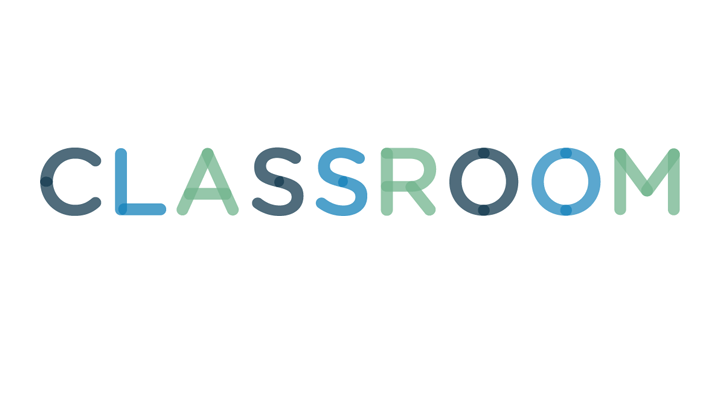 How to Write a Conclusion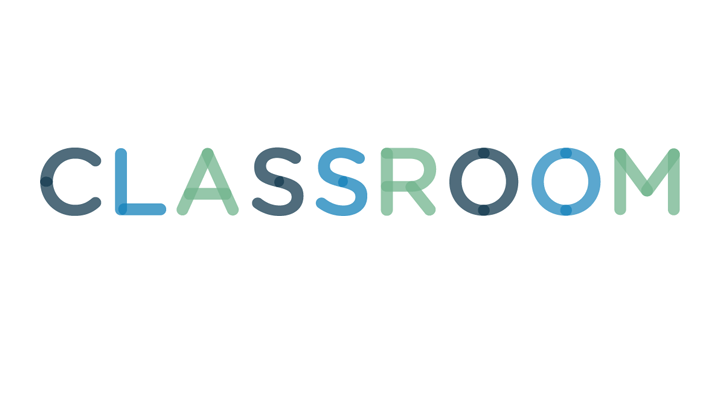 How to Write an Essay About a Piece of Literature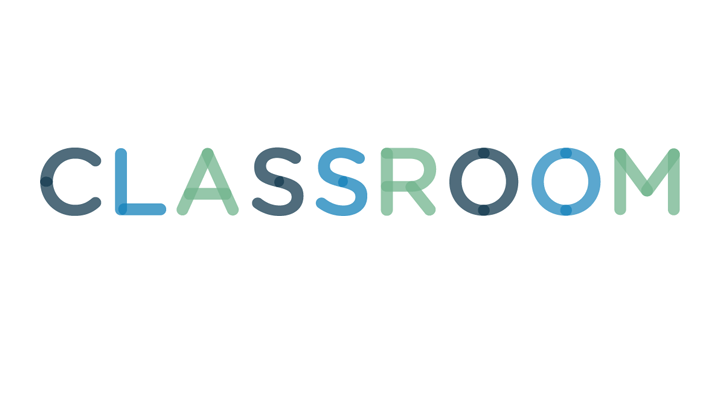 How to Write a Discursive Essay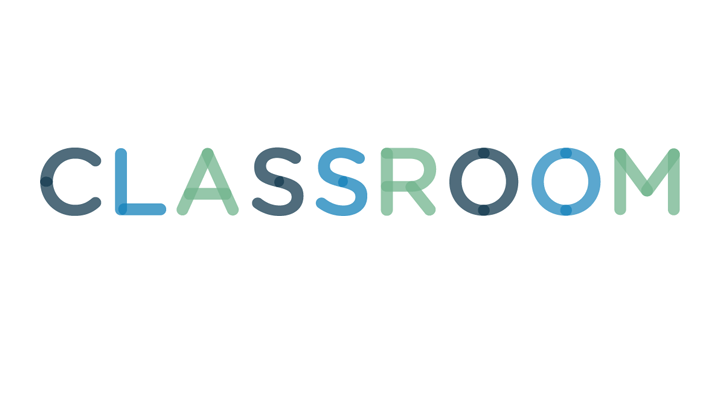 Paragraph Writing Skills for Beginners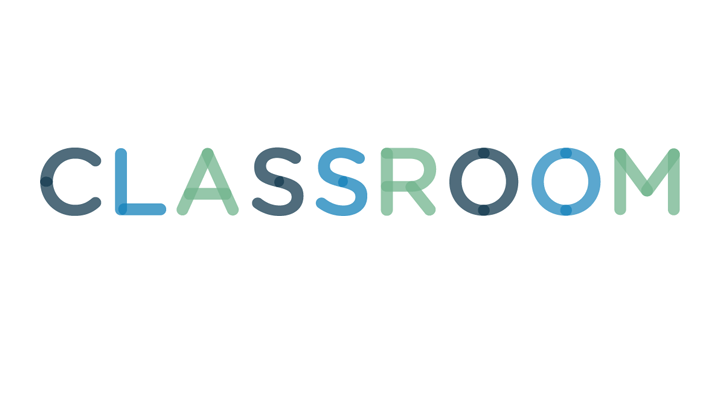 Good Ways to Start an Essay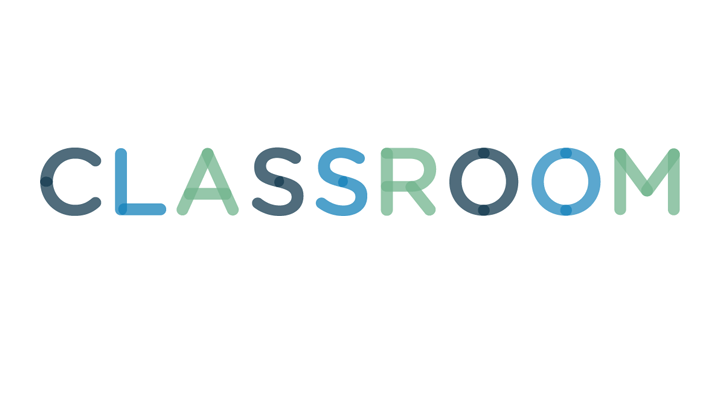 How to Write Academic Persuasive Papers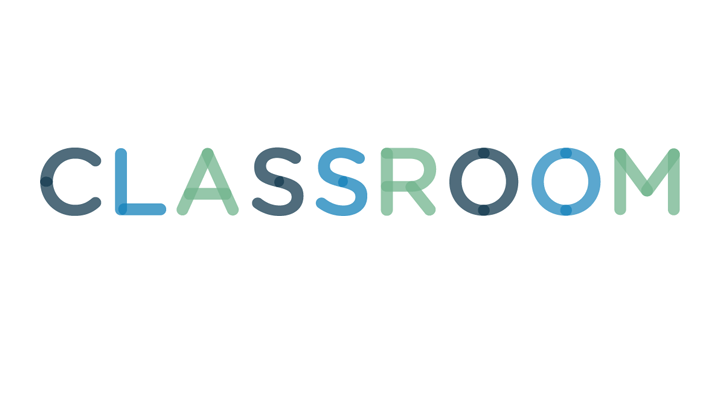 How to Write an Analytical Critique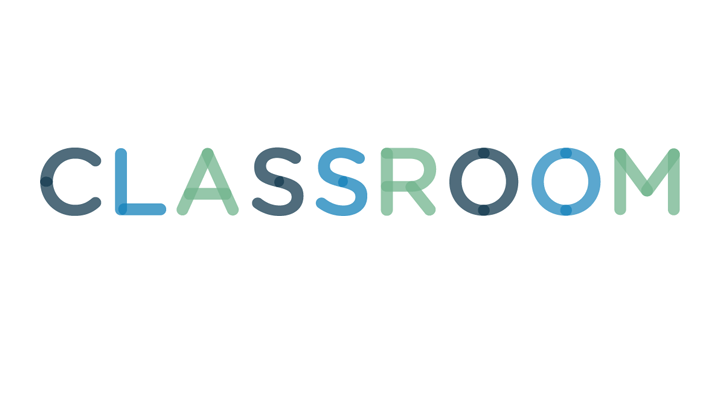 How to Write a Hypothesis to an Analytical Essay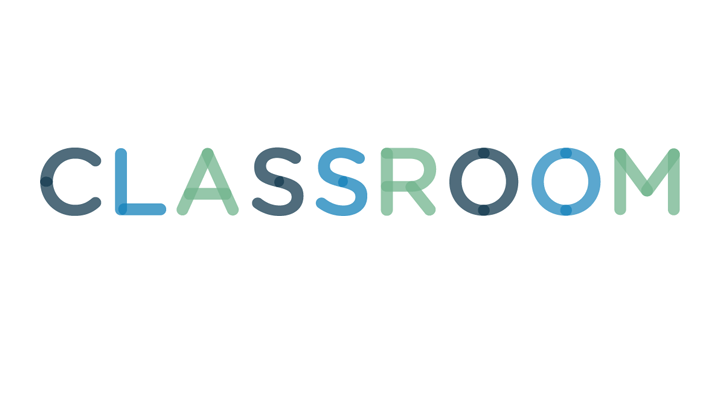 How to Write a Conclusion for a Literary Criticism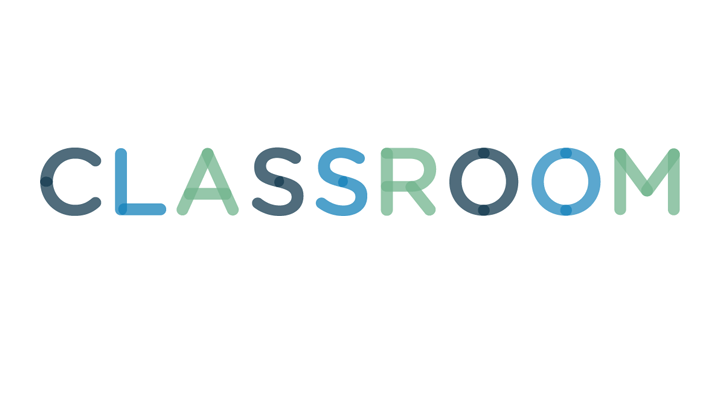 How to Write an Introduction for an Argument Essay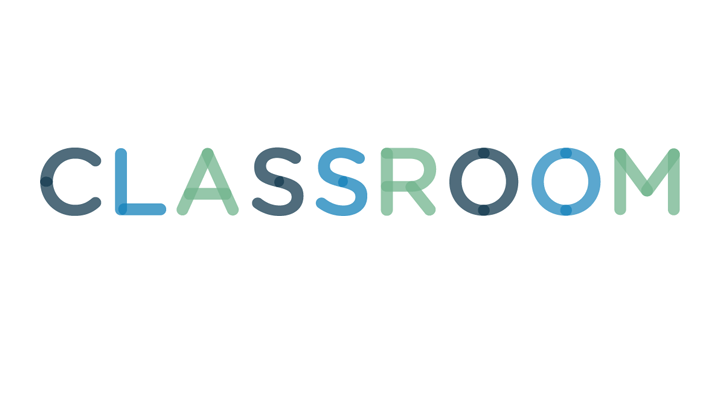 How to Write an Organized Definition Essay (5-Paragraphs)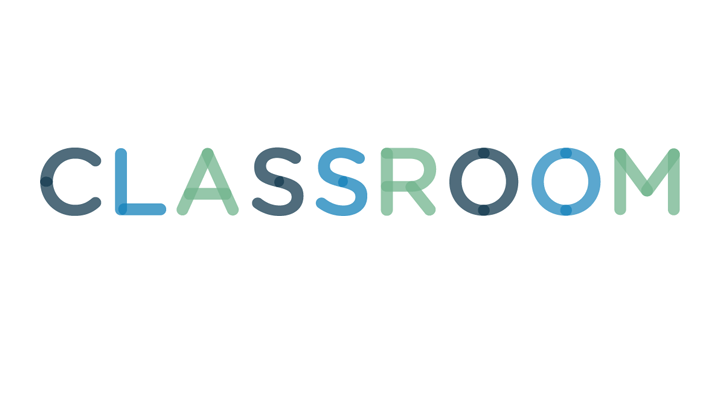 How to Write a Paper on Post-Colonialism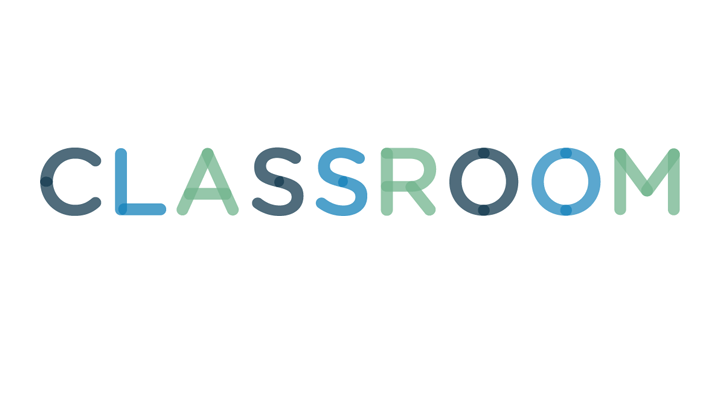 How to Write an Ending Paragraph in an Essay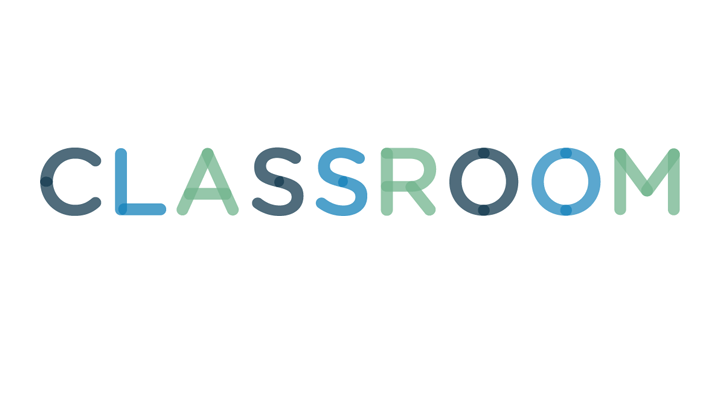 How to Write an Essay Opening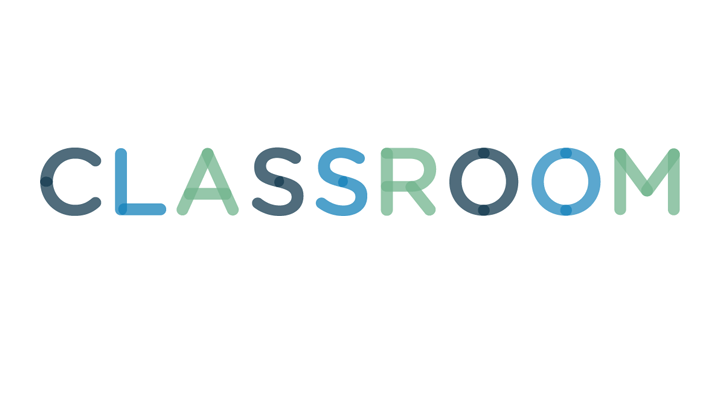 How to Write an Effective Conclusion Paragraph for...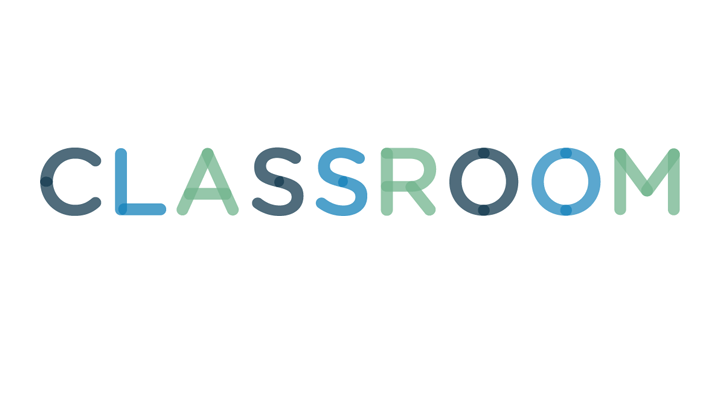 How to Write an Academic Proposal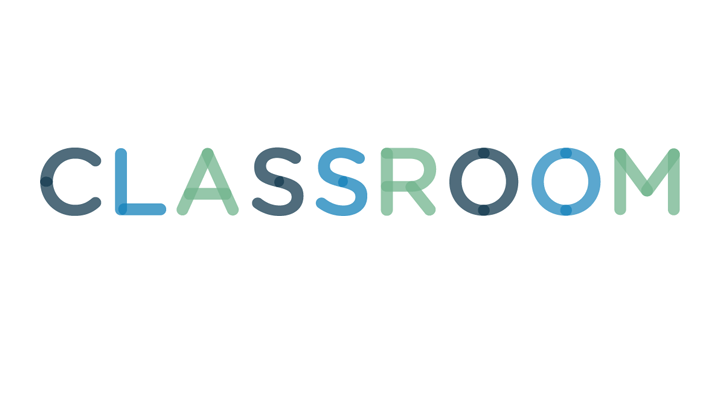 How to Write an Introduction to a History Essay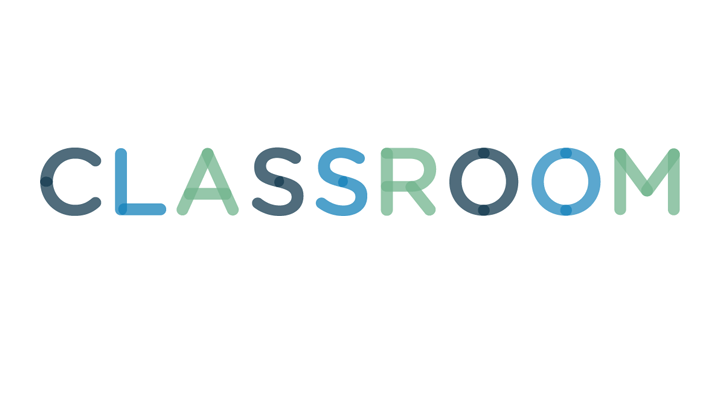 How to Write a Conclusion in an Analytical Essay
Regardless of how old we are, we never stop learning. Classroom is the educational resource for people of all ages. Whether you're studying times tables or applying to college, Classroom has the answers.
Accessibility
Terms of Use
Privacy Policy
Copyright Policy
Manage Preferences
© 2020 Leaf Group Ltd. / Leaf Group Media, All Rights Reserved. Based on the Word Net lexical database for the English Language. See disclaimer .
Essay writing: Conclusions
Introductions
Conclusions
Analysing questions
Planning & drafting
Revising & editing
Proofreading
Essay writing videos
Jump to content on this page:
"Pay adequate attention to the conclusion." Kathleen McMillan & Jonathan Weyers, How to Write Essays & Assignments
Conclusions are often overlooked, cursory and written last minute. If this sounds familiar then it's time to change and give your conclusions some much needed attention. Your conclusion is the whole point of your essay. All the other parts of the essay should have been leading your reader on an inevitable journey towards your conclusion. So make it count and finish your essay in style.
Know where you are going
Too many students focus their essays on content rather than argument. This means they pay too much attention to the main body without considering where it is leading. It can be a good idea to write a draft conclusion before you write your main body. It is a lot easier to plan a journey when you know your destination!
It should only be a draft however, as quite often the writing process itself can help you develop your argument and you may feel your conclusion needs adapting accordingly.
What it should include
A great conclusion should include:
A clear link back to the question . This is usually the first thing you do in a conclusion and it shows that you have (hopefully) answered it.
A sentence or two that summarise(s) your main argument but in a bit more detail than you gave in your introduction.
A series of supporting sentences that basically reiterate the main point of each of your paragraphs but show how they relate to each other and lead you to the position you have taken. Constantly ask yourself "So what?" "Why should anyone care?" and answer these questions for each of the points you make in your conclusion.
A final sentence that states why your ideas are important to the wider subject area . Where the introduction goes from general to specific, the conclusion needs to go from specific back out to general.
What it should not include
Try to avoid including the following in your conclusion. Remember your conclusion should be entirely predictable. The reader wants no surprises.
Any new ideas . If an idea is worth including, put it in the main body. You do not need to include citations in your conclusion if you have already used them earlier and are just reiterating your point.
A change of style i.e. being more emotional or sentimental than the rest of the essay. Keep it straightforward, explanatory and clear.
Overused phrases like: "in conclusion"; "in summary"; "as shown in this essay". Consign these to the rubbish bin!
Here are some alternatives, there are many more:
The x main points presented here emphasise the importance of...
The [insert something relevant] outlined above indicate that ...
By showing the connections between x, y and z, it has been argued here that ...
Maximise marks
Remember, your conclusion is the last thing your reader (marker!) will read. Spending a little care on it will leave her/him absolutely sure that you have answered the question and you will definitely receive a higher mark than if your conclusion was a quickly written afterthought.
Your conclusion should be around 10% of your word count. There is never a situation where sacrificing words in your conclusion will benefit your essay.
The 5Cs conclusion method: (spot the typo on this video)
<< Previous: Main body
Next: Formatting >>
Last Updated: Nov 3, 2023 3:17 PM
URL: https://libguides.hull.ac.uk/essays
Login to LibApps
Library websites Privacy Policy
University of Hull privacy policy & cookies
Website terms and conditions
Accessibility
Report a problem
We use cookies to give you the best experience possible. By continuing we'll assume you're on board with our cookie policy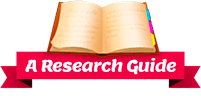 A Research Guide
Writing Guide
Essay Writing
How to Write a Critical Analysis Essay
What is a critical essay
Critical essay structure
How to start a critical essay
Types of critical essays
Step-by-step critical essay writing guide.
Critical essay formatting tips
Critical essay examples
What is a critical essay?
To offer an objective vision of the original author.
To provide a complete analysis of the consistency offered by the original author.
To thoroughly evaluate original work and discuss the capability to maintain and support primary arguments and concepts.
To critically analyze in an essay by presenting strengths and weaknesses discovered in an article, a movie, or an academic journal entry.
To criticize the original author's work by providing actual examples and explanations.
Critical essay structure and outline rules

How to start a critical essay?
Take notes about information related to the author and include it in your introduction paragraph.
Determine the author's opinion and take on the subject by analyzing available data.
Seek out examples of evidence as to whether the author proves why it is the right way of thinking.
Create a strong thesis statement representing 50% of the author's opinion and 50% of your vision.
Determine both the strong and weak sides of the author's style, grammar, accuracy, and structure. Use evaluation and analysis.
Sociological critique.
Sociocultural analysis.
Reader-response criticism.
Gender-based critical writing.
Mythological critique.
Biographical writing.
History writing analysis.
Psychoanalytical criticism.
Formalist criticism and analysis.
Step 1: Know what is expected!
Step 2: take your time to analyze the source material, step 3: taking notes technique, step 4: primary challenges and working in patterns, step 5: author's solutions, step 6: editing and proofreading, important critical essay formatting tips.
Keep up with the specified writing style for your citations and the written content.
Provide basic biography information about the author.
Include only 1-3 citations per page.
Provide information in "introduction – quote – analysis" template format.
Your tone must be formal and analytical unless specified otherwise.
The bias matters must be clarified with your academic advisor before writing.
When seeking out the weak points for your critical analysis essay, explain why you think so with a piece of evidence that may include the author's limitation or evidence taken from an external source.
Helpful critical essay examples
Critical Reading and Analysis by the University of Queensland. 
Critical Analysis Template by Thompson Rivers University. 
Critical Essay Examples by EduBirdie (Our academic writing partner). 
Critical Essay Samples by Students by James Cook University. 

Receive paper in 3 Hours!
Choose the number of pages.
Select your deadline.
Complete your order.
Number of Pages
550 words (double spaced)
Deadline: 10 days left
By clicking "Log In", you agree to our terms of service and privacy policy . We'll occasionally send you account related and promo emails.
Sign Up for your FREE account
How to write a critical essay
It is important to plan your critical essay before you start writing.
An essay has a clear structure with an introduction, paragraphs with evidence and a conclusion.
Evidence , in the form of quotations and examples is the foundation of an effective essay and provides proof for your points.
This video can not be played
To play this video you need to enable JavaScript in your browser.
Learn how to plan, structure and use evidence in your essays
It is important to plan before you start writing an essay.
The essay question or title should provide a clear focus for your plan. Exploring this will help you make decisions about what points are relevant to the essay. What are you being asked to consider?
Organise your thoughts. Researching, mind mapping and making notes will help sort and prioritise your ideas. If you are writing a critical essay, planning will help you decide which parts of the text to focus on and what points to make.